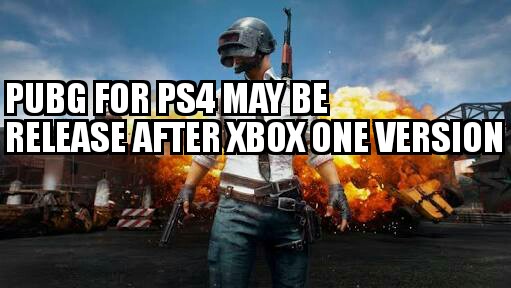 Sony is contacting Bluehole (the developers of PUBG) to release the game on Playstation 4.
According to news report on bloomberg, we will have timed exclusive for Xbox One. PUBG will launch exclusively for Xbox One later this year. And the PlayStation 4 version will likely to be release after that.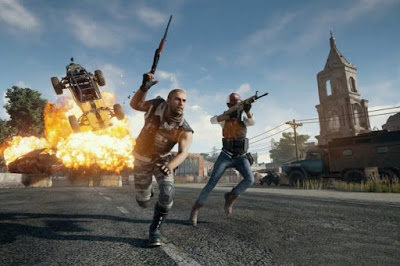 #Bluehole
"
Chang said that his team had talk with the major console developer companies to release PUBG to a consoles,
"
Creator of PUBG Brendan Green recently had a talk with Gamingindustry.biz in which he said they have no intention of increasing the price this time (What they did with ARK Evolved) for Xbox One and PS4 version.
"We're happy. $30 is a best price for what game you are buying, and this is the game that can be play for very long term like 10 years, so this is not a bad deal. You're buying something unique and a 2 years or more long game."
For now there is no official release date for Xbox One and PS4. But the Xbox One release is likely to be at the start of December.