In 2018, Solo Leveling Manga or I level Up alone was released. After its release, it became really popular and quickly rose to the top of the most popular webtoons list. It gained a cult following and has a special place in the hearts of fans. Now, Solo Leveling is finally going to get its next big thing.
Solo Leveling Anime is now officially confirmed! In March 2020, the 110-episode first season of manhwa came to an end. In August 2021, the second season began. Fans are thrilled to see this new adaptation of the popular manga series.
Solo Leveling is perhaps the greatest manhwa ever written. With an 8.86/10 rating from over 250,000 people, it is voted #1 on Myanimelist's top manhwa list. This is why fans are desperate for a Solo Leveling Anime Adaptation.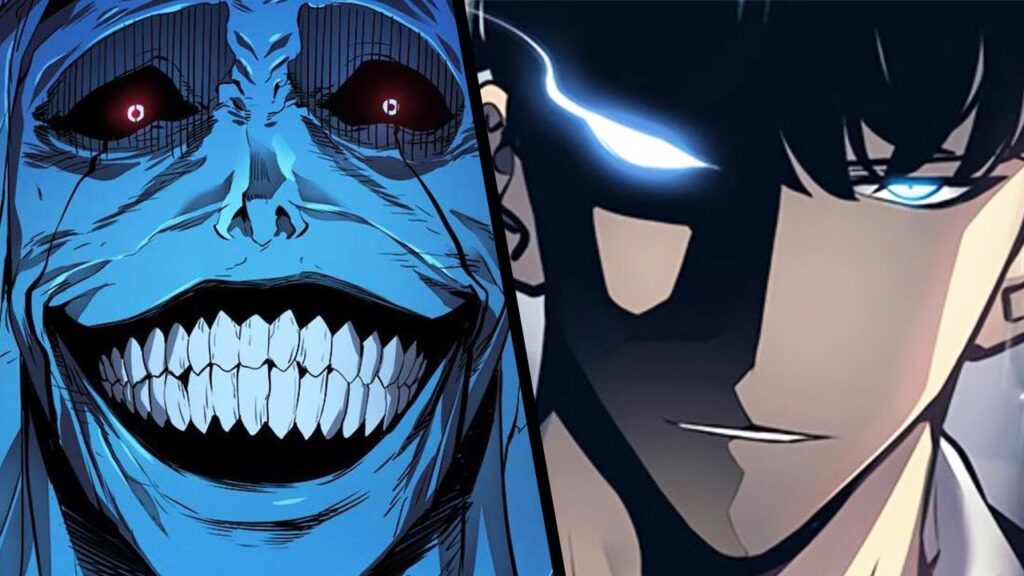 A Quick Recap of the Solo Leveling Manhwa
The Solo Leveling light novel is centered on the idea of dungeon gates that open into the human world, with "Hunters" tasked with murdering the monsters that reside there. Solo Leveling characters are also very well-written. Our primary character, Sung Jin-Woo, is an E-Rank hunter who is only slightly stronger than a normal human.. After a few arcs, he becomes one of the world's most powerful hunters.
Meanwhile, with Chapter 179, the Solo Leveling manhwa has achieved its conclusion. On Thursday, December 30, 2021, Solo Leveling Chapter 179 was released. It was the last one, after which fans were left wanting more.
This popularity of solo leveling led to petitions by fans for an anime adaptation. They are hoping that a big animation studio picks up the project. Almost 200,000 have signed and more counting. It just proved how much fans are excited about it.
AnimeJapan also conducted a poll in 2021 asking fans which manga they would want to see converted into an anime. They requested Solo Leveling Manga!
You can also read the storyline of Overlord Season 5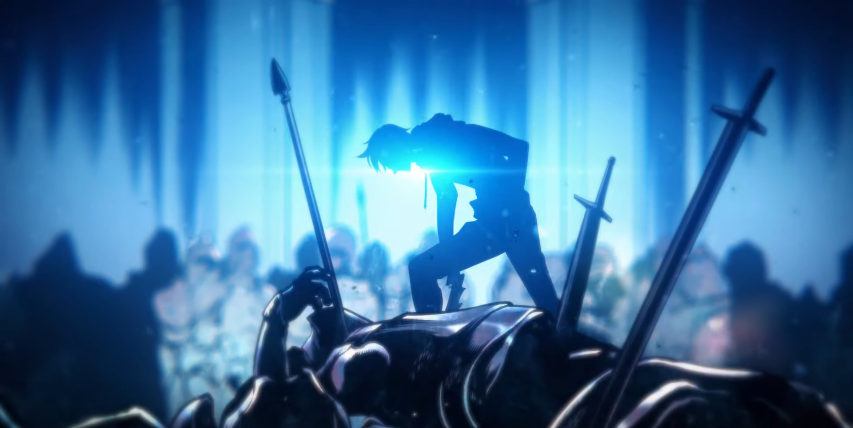 Is Solo Leveling Going To Be An Anime?
According to sources, an insider has confirmed that the Solo Leveling Anime is becoming official and that the release date will be announced soon. The insider belongs to Weibo, a Chinese microblogging site. Aside from this guy, plenty of other Twitter users have spoken in on the topic, indicating that the information is 100% accurate.
Because all fans are familiar with the events behind the manga's adaptation into animation, they hoped that MAPPA or Ufotable would take up the production. But, given the anti-Japanese elements in this manhwa's tale, it isn't going to happen.
Crunchyroll, an online streaming site, has adapted and licensed some webtoons, such as Tower of God and Noblesse. This time, this seems unlikely. Certainly, there is no manga like Solo Leveling.
Trending on Twice Gaming Devil is a Part-Timer Season 2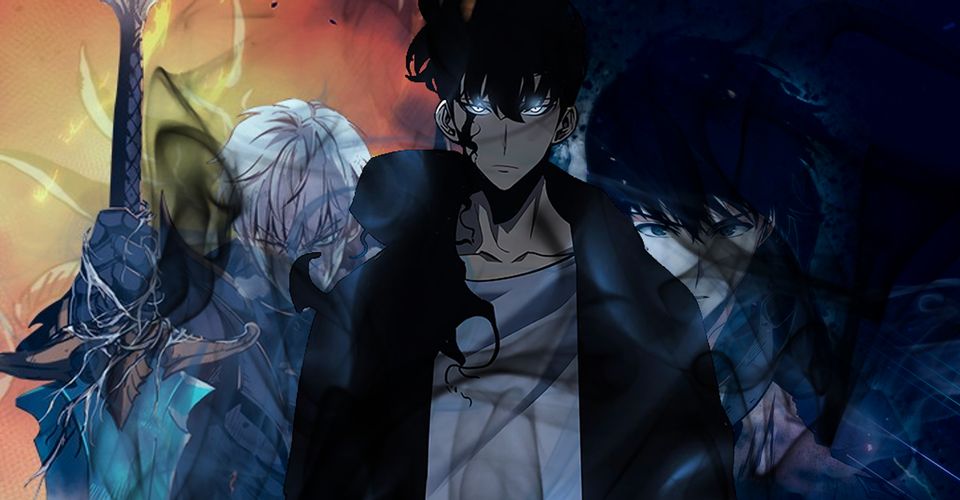 Possible Release Date for the Solo Leveling Anime
The Boyz, a world-renowned South Korean K-pop band, has been invited to create an original OST for the upcoming Solo Leveling anime. The OST is set to be released in February 2022.
Also, check out if High School DxD Season 5 is coming or not.
Netflix has recently taken the opportunity to establish itself as a top anime destination. In addition to acquiring the streaming rights for anime like My Hero Academia and the Seven Deadly Sins, the streaming site has debuted a number of original series. Solo Leveling has some problems with the Japanese audience because of the bad portrayal of Japanese fighters but still, its popularity isn't hindered by this.
Netflix doesn't hesitate when it comes to the bold topic and in the case of Solo Leveling, it will be a great opportunity for both Netflix and anime fans.
Several animation studios will be ready to animate the series if Netflix takes the lead. And, if the report is genuine, we'll soon discover more about the animation studio. However, given the popularity of the manhwa, it would be preferable if MAPPA or Ufotable collaborated on the animation.
The expected release window of Solo Leveling might be the end of 2022 or the start of 2023. Fans are still waiting for an official Solo Leveling Anime Trailer, hoping to see this top manhwa animated.