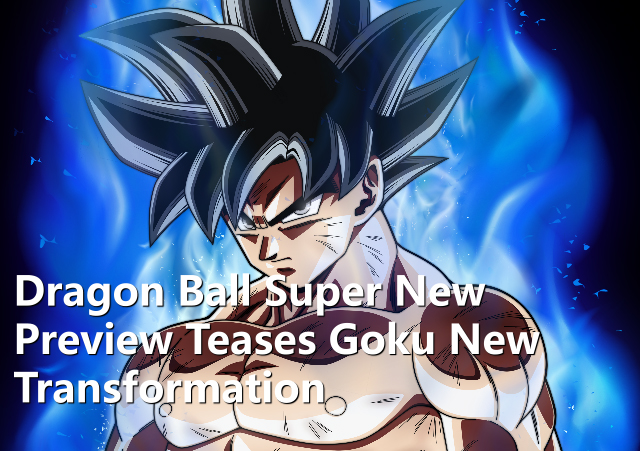 Dragon Ball Super is going at its best. Most awaited 1 hour special episode is now just a week ahead.

Today Dragon Ball Super got new preview for its 1 hour special episode in which it teases Goku's new transformation. From spoilers its looks like Goku is having hard time with Jiren. Even Goku's Kaioken x20 is not enough to beat the mighty Jiren.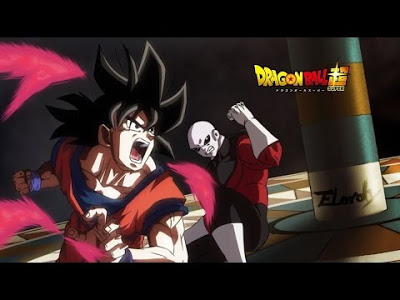 If we look into the current situation, there is no way Goku can beat this guy in regular way. From the spoilers Goku is now using his trump card, his ultimate attack "The Spirit Bomb".
But the mighty Jiren will be able to deflect the Spirit Bomb. So maybe its possible that Goku will get his new transformation by absorbing the Spirit Bomb.


However there is nothing official about the new transformation, we are not even sure that the new transformation will be called Limit Breaker Form or some sort of new godly form. Excited fans are creating many theories about their favourite character.