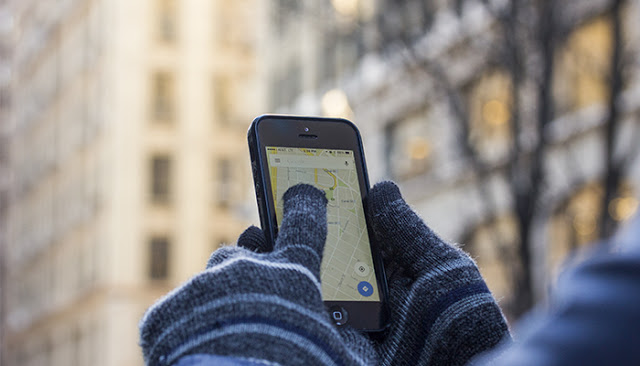 The issue first came into observation when a user on Reddit reported that his iPhone X display screen is not working properly and becomes completely unresponsive whenever he goes outside of his house.

The problem was spread widely when it was reported on Apple blog The Loop. However, in 24 hours Apple was acknowledged about the issue and they said they have started to find a fix.

As for the smartphones solely depend on the touch screen, this can be a headache especially when you can't swipe and receive your calls. Apple statement about the problem was that the iPhone X becomes unresponsive only for a few seconds and then start to work properly as it should be.

On the same thread on Reddit, a user claimed that his iPhone started to work properly whenever he locked and unlocked his screen, afterward many users supported his statement by agreeing with him about the scenario.

Apple said, "that they knew where is the problem in the phone and what causes the screen to become unresponsive, They have started to work on the software which will release in few days and hopefully fix the bug." After all, we still exactly are not sure it is the software bug or internal hardware component is the reason.


In case if you do not know about the specifications of the new iPhone release then you should watch this.