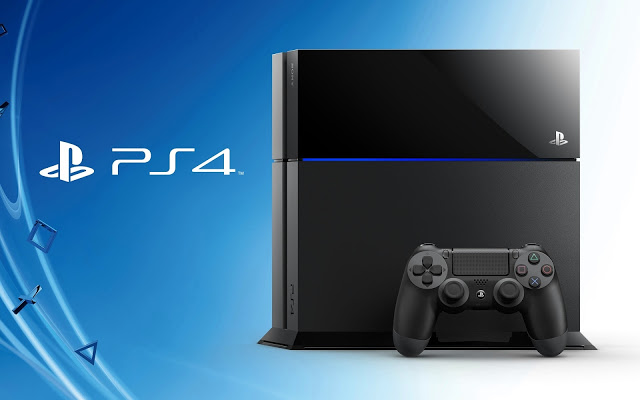 SONY
Playstation 4 firmware 5.0 is now available for everyone.
Sony had started beta for its 5.0 Update, but finally its here now for everyone. Sony has make huge new features in this update, but also if we talk about the overall system stability there are a lot of improvements and changes is made.
In order to successfully download the update and install it, you need at least 375 MB of free space in your Playstation. The update is mandatory to install and you can not avoid it. Just turn on your PS4 and the process will start automatically.

With the latest update, PS4 Pro users will now able to stream their games in 1080p at 60 frames per second if their connection is strong enough, while the PSVR users will able to see incoming messages and comments while broadcasting. Also 5.1ch and 7.1ch virtual surround sound system is also added to PSVR.
Sony has improved the PS4's Friend List with greater management tools, you can now make the separate list of friends with whom you play destiny or any other game. This function will replace the groups tab.
Another thing that has been reworked is the quick menu will now have more options than ever, such as you will be able to track download progress and new party invites. You can even leave your group from quick menu.
Playstation Notifications system is also reworked. Notifications will no longer ruin your mood when you are watching movies or any other media, as you disable notification pop ups and messages.
Most awaited Parental Control Features are updated with "Family on PSN". From now on one user can be a head of the Family Manager and he can appoint the users as Parent/Guardian, Adult, or Child.
Only Parents and Guardians will be able to restrict their child accounts, such as use of online and other communication system with other players, Internet browser as well as spending limits of Playstation store.